We want to see our city flourish.
We want to see our community thrive in every capacity, and as such we are revving up partnerships and initiatives to see our entire city grow and become more and more healthy.
By partnering with these organizations, we believe that we can have a practical, tangible impact on the life of Abbotsford.
// Cold weather care
As we enter the cold weather season, we want to serve the most vulnerable in our city. We will be collecting new or gently used items to distribute those who come to our Women's Centre Drop-In as well as to local ministries that work directly with those in need.
Items needed: jackets, scarves, toques, gloves, sleeping bags, rain gear (ponchos), warm clothing, socks.
These items can be dropped off at the church office Monday-Thursday or at the Check-In Kiosks on Sunday morning.
// ARCHWAY FOOD BANK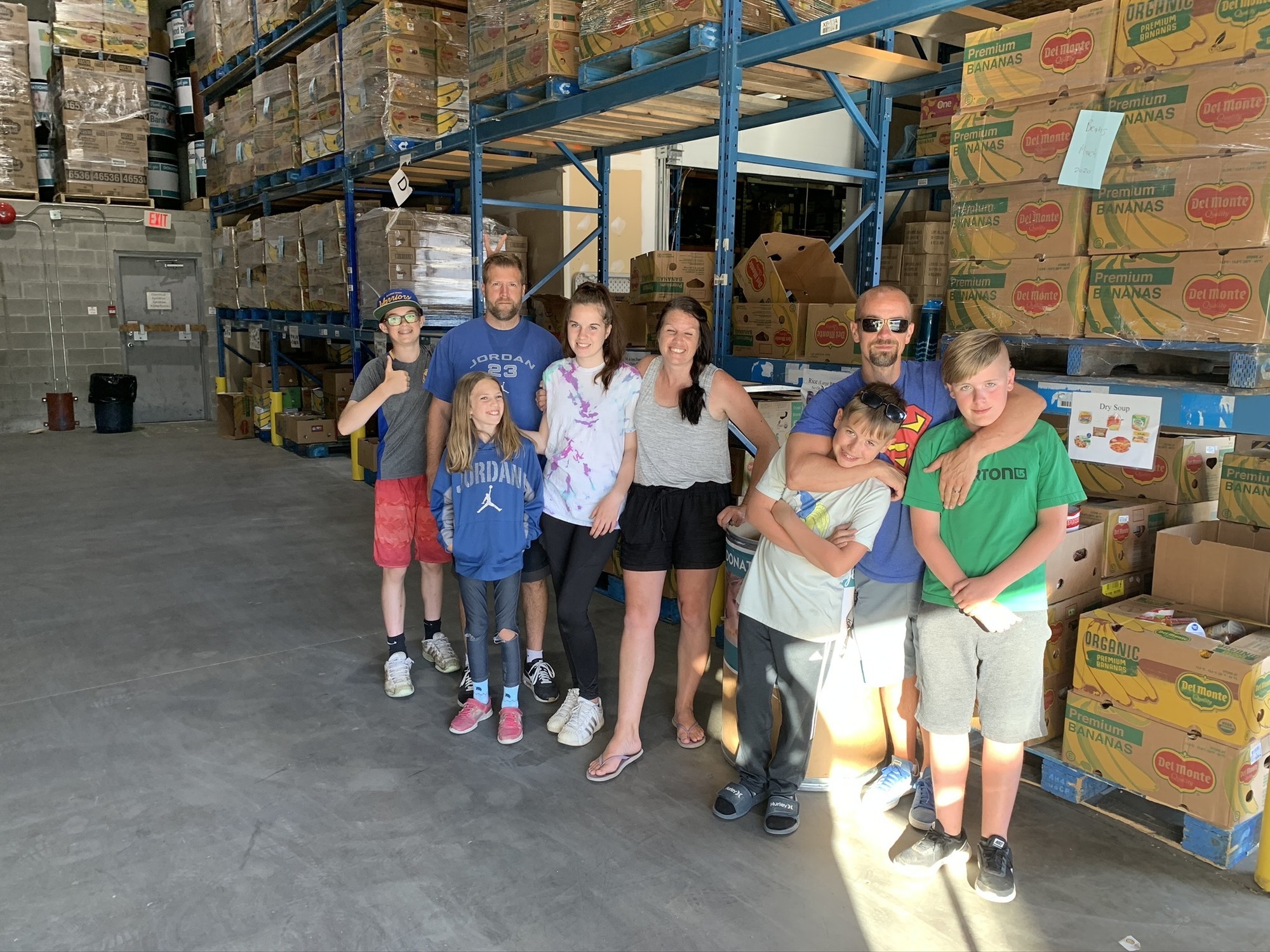 The Food Bank cares for families and cultivates community within our city by providing supplemental food assistance and other supportive programs.
Food Pick-Up: Central Heights Church is here for the community. If current circumstances find you in need of food, we have hampers available Thursdays from 3:00-3:30pm. If you are interested in helping to support our community through this initiative, contact us at info@centralheights.ca
Home Delivery Service: Since the beginning of COVID-19, the Food Bank has seen quadruple the number of seniors in need of home delivery. Central Heights Church and the Archway Food Bank are partnering to deliver curated food hampers to those in need. If you are interested in committing a few hours monthly, bi-weekly, or weekly, please contact Nathan [ click here ].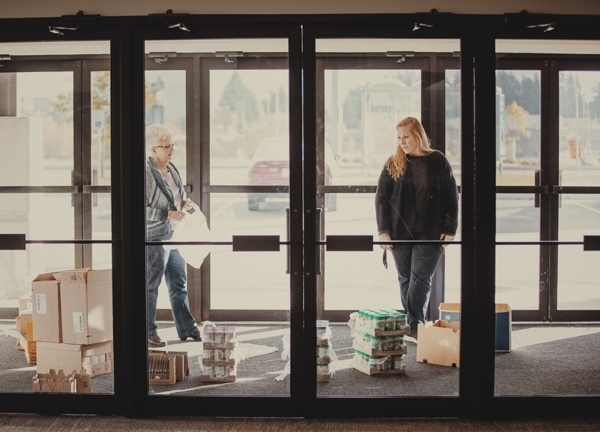 Food Sorting: With an increased demand for food, there is also an increased need to sort food prior to distribution. Central Heights Church provides regular volunteer work at the Food Bank. If you are interested, contact DarLee-Ann [ click here ].
---
Opportunities coming soon. Stay tuned:
// Jackson Elementary
We will be continuing our partnership with Jackson Elementary as soon as possible. If you would like to be a partner with us during this next school year with the morning Breakfast Program, reading buddy program or help with carnivals or other events throughout the year, please contact Vicki [ click here ].
// CYRUS CENTRE
Cyrus Centre provides relief for homeless and vulnerable youth in the Fraser Valley. They offer temporary shelter while seeking long-term solutions.
Volunteering: Central Heights Church intends to partner with Cyrus Centre to care for at risk youth. If you are interested in this partnership, contact Nathan [ click here ].