We want to see our city flourish.
We want to see our community thrive in every capacity, and as such we are revving up partnerships and initiatives to see our entire city grow and become more healthy.
By partnering with these organizations, we believe that we can have practical, tangible impact on the life of Abbotsford.
Join us in serving our city.
Love your Neighbour
All our efforts to see our city flourish begin with you. There may be no better way for our city to experience the love of Jesus than through a group of people who commit to love the people around them. Opportunities are everywhere; in your neighborhood, at work, at school, friends, families, sports teams, your favourite coffee shop.
Our dream is to see you rise up to love your neighbour.
NEXT STEPS:
LEARN: Read THE ART OF NEIGHBORING by Dave Pathak and Jay Runyon [https://www.artofneighboring.com/]
PRAY: Ask God to show you how he wants you to love the people around you and to help you be a neighbor to them
ACT: Go and love in ways that help those around you flourish
---
Opportunities to Serve
We've curated a list of opportunities for you or your Community Group to engage in.
SERVECHAIN
A simple, and effective way to stay aware of the practical needs that you may have a hand in meeting.
To sign up, text "Serve" to (833) 312-6709 or send an email to serve@centralheights.ca
Because serving together is just better...
// ARCHWAY FOOD BANK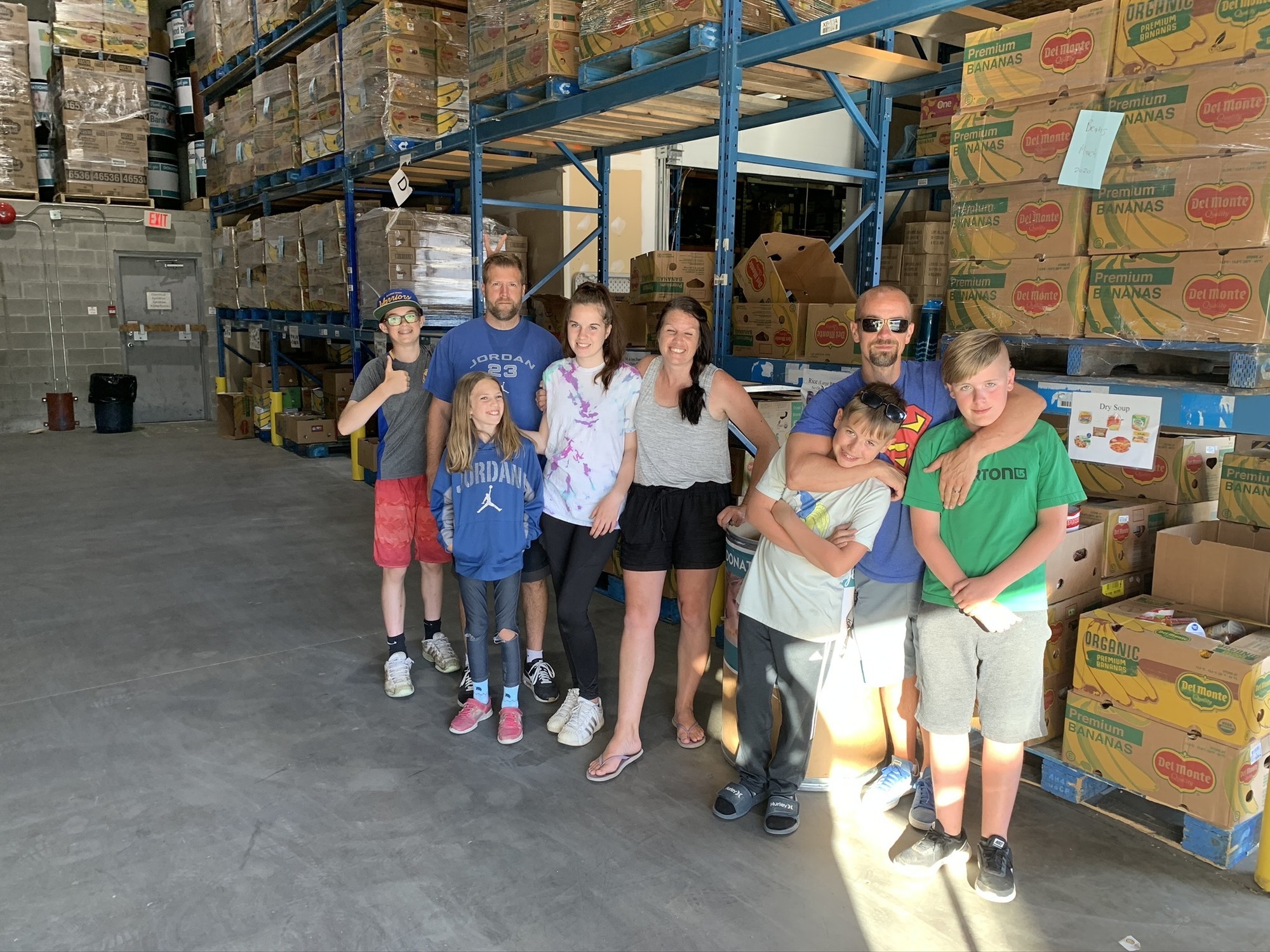 The Food Bank cares for families and cultivates community within our city by providing supplemental food assistance and other supportive programs.
Food Pick-Up: If current circumstances find you in need of food, Central Heights has hampers available. If you're in need or you're interested in helping to support our community through this initiative, contact us at info@centralheights.ca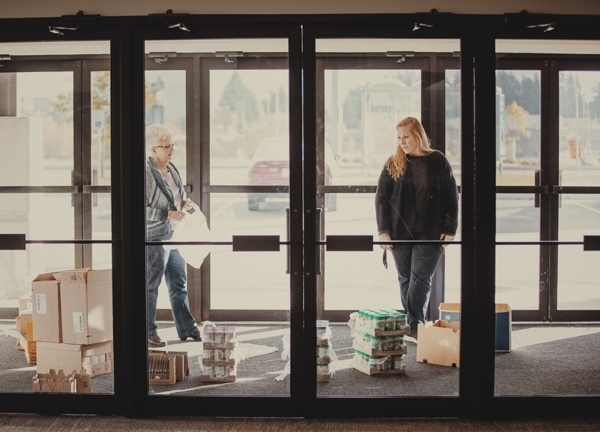 Food Sorting: A few times a month we have teams of 4-10 go to Archway's sorting facility on Progressive Way to sort & organize the donations. If your family or your Community Group would like to serve together on a project like this, please let us know so we can add you to our list. Please contact DarLee-Ann [ click here ].
// CYRUS CENTRE
Cyrus Centre (at-risk youth) Abbotsford is now scheduling their meals through the meal train website. If you would like to bring a meal and feed at-risk youth in our community, follow the instructions below:
Step 1: Click on the link http://mealtrain.com/6wzv4q
Step 2: Click on the date you'd like to bring a meal (available dates are in green)
Step 3: Fill in your name, email, and the meal you'll be cooking (a reminder email will be sent the day before you're scheduled)
Step 4: Bring your meal to 2616 Ware Street before 6pm
// Starfish Backpacks
Each week we package bags of groceries for kids/families in need and deliver them to schools in our community. To help us with this initiative, we are looking for:
1. Drivers - Help us by picking up the groceries on Thursday mornings at 8:30am at Save-On-Foods and deliver them to the church (biweekly, 8:30am-9am).
2. Join our packing team - arrive at the church at 9am on Thursday mornings and help us pack the groceries, and deliver them to a school or two (biweekly, 9am-10am).
// Care for Individuals and Families in our City
Every week there are people who need practical help and encouragement. To help us us meet these needs, contact Rushia [click here]
WAYS TO HELP:
Pack food hampers
Make meals for delivery (drop them off at the church Mon-Thurs)
Encouragement cards or care packages
Calling seniors or those experiencing isolation