Building marriages that last a lifetime.
That's the Central Heights Church vision for marriage that we want to make a reality for every couple in our community.
---
Couples Cafe - October 29, 7-9pm
In the Women's Centre.
Topic: Your Best Investment
A night out for you and your spouse! Bring another couple, and you save $5. ($10/couple or 2 couples for $15!) Snacks, dessert and games.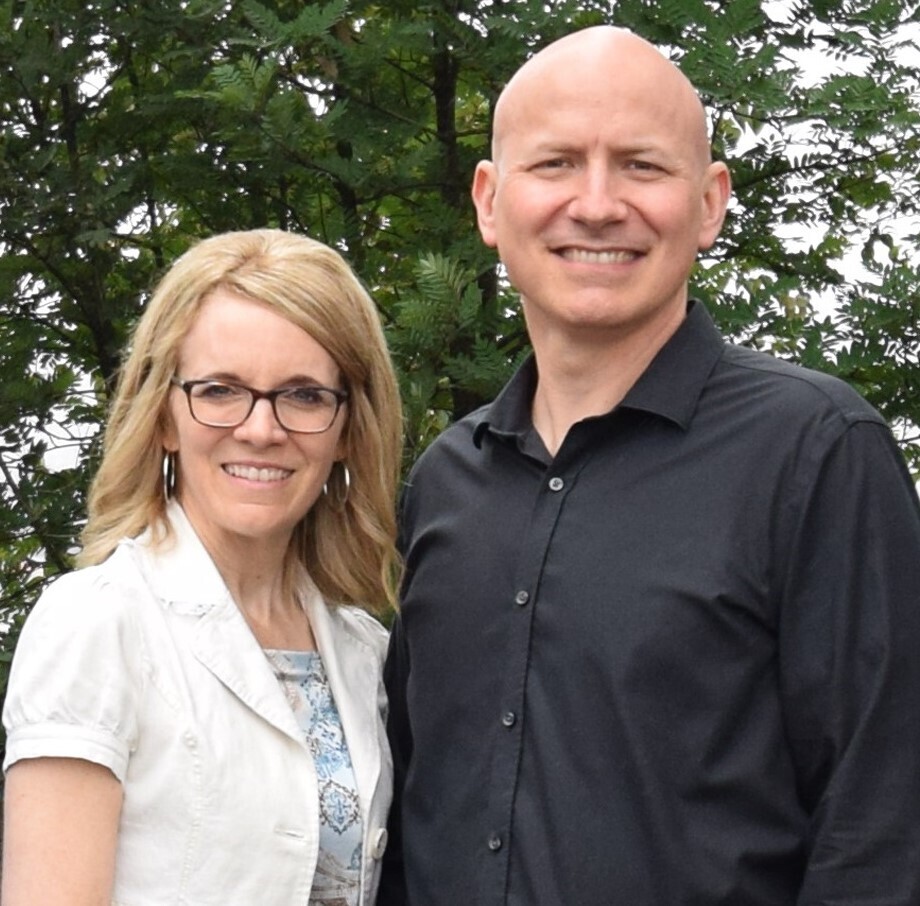 Guest Speakers:
We're Stephen & Lisa Pasiciel. We have been married for 29 years and have 2 adult sons and a new daughter-in-law. We've lived in Abbotsford since 2010 and have recently become members at Central Heights Church. Our vision is to equip married couples with a mindset and practical tools that can make their marriages amazing! No matter your age, stage of life, or how long you've been married --- there are foundational things to focus on that can help your marriage thrive. We want you to see that there can be more to your marriage than you thought possible. Join us in November as we present a 4-part marriage series on how your own personal growth can significantly impact you, your spouse, and your marriage. Your best days as a couple could be just around the corner, and we want to be part of helping you get there!
Follow-up Small Group for Couples (4-part marriage series):
Starting in November (for 6 weeks).
Topics for this marriage small group seminar will be:
#1 - Foundations Matter.
#2 - It Starts With You
#3 - Emotional Intelligence & Your Marriage
#4 - Making Your Home A Refuge
Interested in coming to the Couples Small Group? Click here to let us know.
---
Marriage Mentoring
Newly engaged (or thinking about it) or maybe you have been married a while and find you could use some extra input to strengthen your relationship? Click here for more information.
---
Toonie Book Table
Usually the second Sunday of each month in the foyer. (If you have bought a book in the past, and want to trade it in for another book, there is no charge!)
---
Resources
These can be accessed through RightNow Media * that we would recommend for couples who want to spend time working on their marriages are:
The Meaning of Marriage by Timothy & Kathy Keller
His Needs, Her Needs by William Harley
The Good Fight by Les & Leslie Parrott
A Lifelong Love by Gary Thomas
The Smart Step Family by Ron Deal
Financial Stress in Marriage by Dave Ramsay
* if you do not yet have a login for RightNow Media and would like one, please contact Becky and an invite will be sent to you.
---