God works through our prayers.
Anyone can pray. God invites us into interacting with him through it, and it is one of the ways we experience his goodness. Prayer should be a central part of our personal life all 168 hours a week, we desire to be intentional about creating opportunities to engage in prayer as a community.
1 - NEED PRAYER?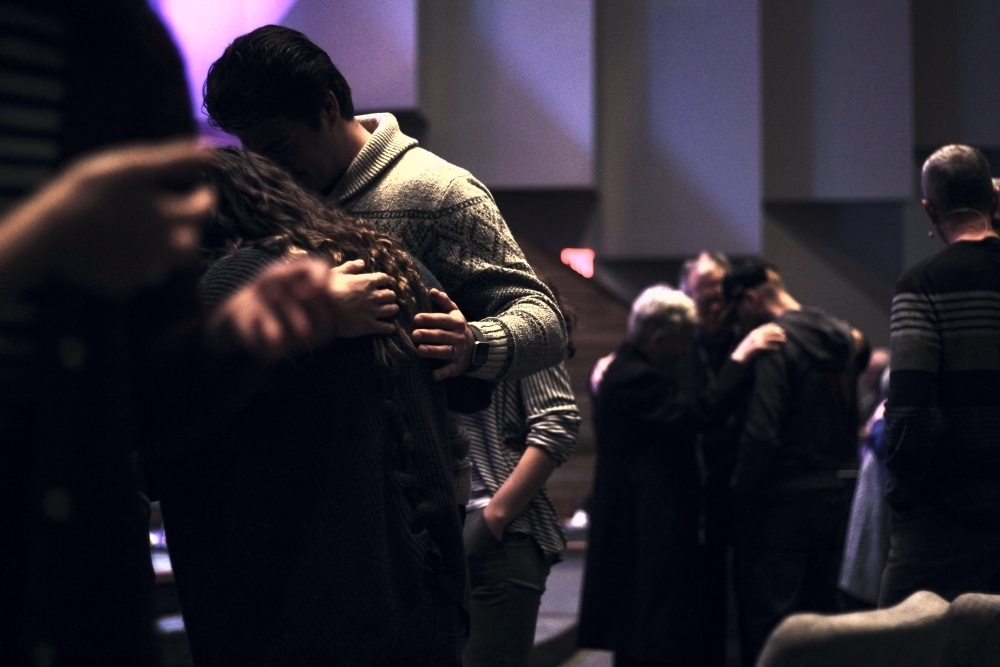 Life together is better than life alone. In every situation, we can present our requests to our caring God.
If you would like prayer, our team is available to connect confidentially and individually with you on Zoom from 10AM-11AM on Sundays https://bit.ly/CHCPrayer
You can also send us a written prayer request to a network of over 100 people in our prayer network here at Central Heights. Message our prayer chain at centralheights.ca/prayerrequest or send us an email at needprayer@centralheights.ca!
2 - ZOOM PRAYER MEETINGS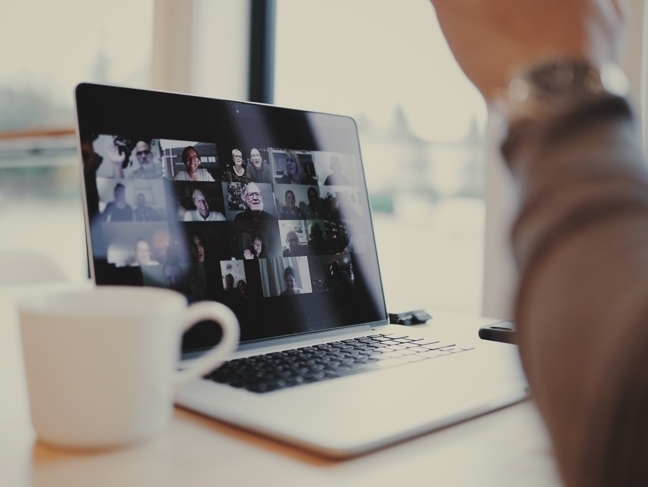 We have weekly prayer times Sundays 8:00-9:00am + Tuesdays at 6:00-7:00am.
Join us as we position ourselves for a movement of God!
https://bit.ly/CHCPrayer
3 - MOVEMENT: a 21-day practice of prayer and fasting.
When: January 21 to February 10, 2021
Why: Our vision is to be a movement of more and growing followers of Jesus, developing healthy churches for the glory of God and the flourishing of our city and the world.
Prayer is a dynamic, active, and integral part of us putting ourselves in position to experience a movement of God.
Similar to participating in things like "Serve The City" or "Hey Neighbour" that contribute to the "flourishing of our city," 21 Days of Prayer And Fasting is how we can be involved in contributing to the "movement" part of our vision!
Movement is catalyzed by the Holy Spirit and we want to leverage these 21 days as a way to mobilize as many people as possible to put themselves in a position to seek God to this end.
Visit centralheights.ca/movement for more!
4 - YOUR STORIES
Real life stories of where God is at work are catalysts for our faith. We want to hear what you've been hearing from God or where you are seeing him at work.
And, if there are certain things he is highlighting for you (Scripture, words, pictures, promptings) to pray/proclaim let us know!
Send us a message at stories@centralheights.ca.
5 - PRAYER GUIDE: CENTRAL HEIGHTS CHURCH GLOBAL DAILY
6 - UNITE 714.
There is a movement of churches globally seeking to pray for a miraculous healing of our lands from the coronavirus and a spiritual awakening among the nations.
You can commit to prayer inspired by the truth of 2 Chronicles 7:14 for our present reality every day at 7:14am and 7:14pm.
You can also download the weekly prayer guide by following the link at centralheights.ca/resources