September to June
Life was meant to be lived in community. We are all about walking in relationship with God and with each other through the life Jesus Christ gives us.
Sometimes we need a little practical help along the way and a safe place to make new friends.
Our Women's Centre is a facility designed to meet practical needs and build relationships.
Due to the new restrictions, we have paused Drop-in for the next two weeks. Continue to check our Women's facebook page and the church website for more updates.
We look forward to meeting you Thursdays, watch for sign up to be restored on November 23 for Drop-in on November 26.
Thank you to our Women's Centre Team for their amazing service of love during Thursday Drop-In.
"Come to me, all you who are weary and burdened, and I will give you rest. Take my yoke upon you and learn from me, for I am gentle and humble in heart, and you will find rest for your souls. For my yoke is easy and my burden is light."
Matthew 11:28-30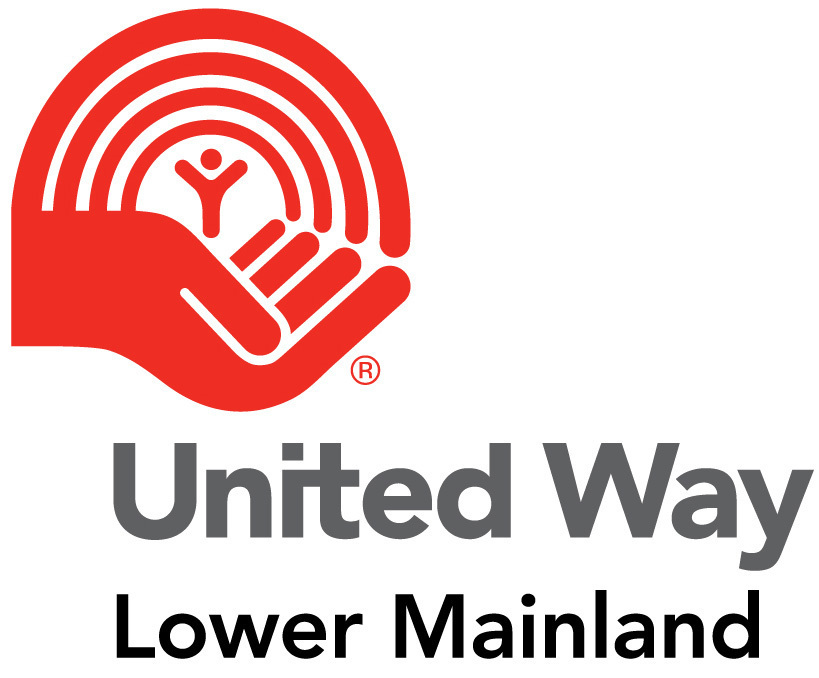 Generous donation to the Women's Centre was provided by