We want to engage, equip, and empower you to follow Jesus all 168 hours a week. Here are some recommended tools that will help you know, follow and love him better:
FOLLOWING JESUS - "168 Discipleship"
Our Big Picture Strategy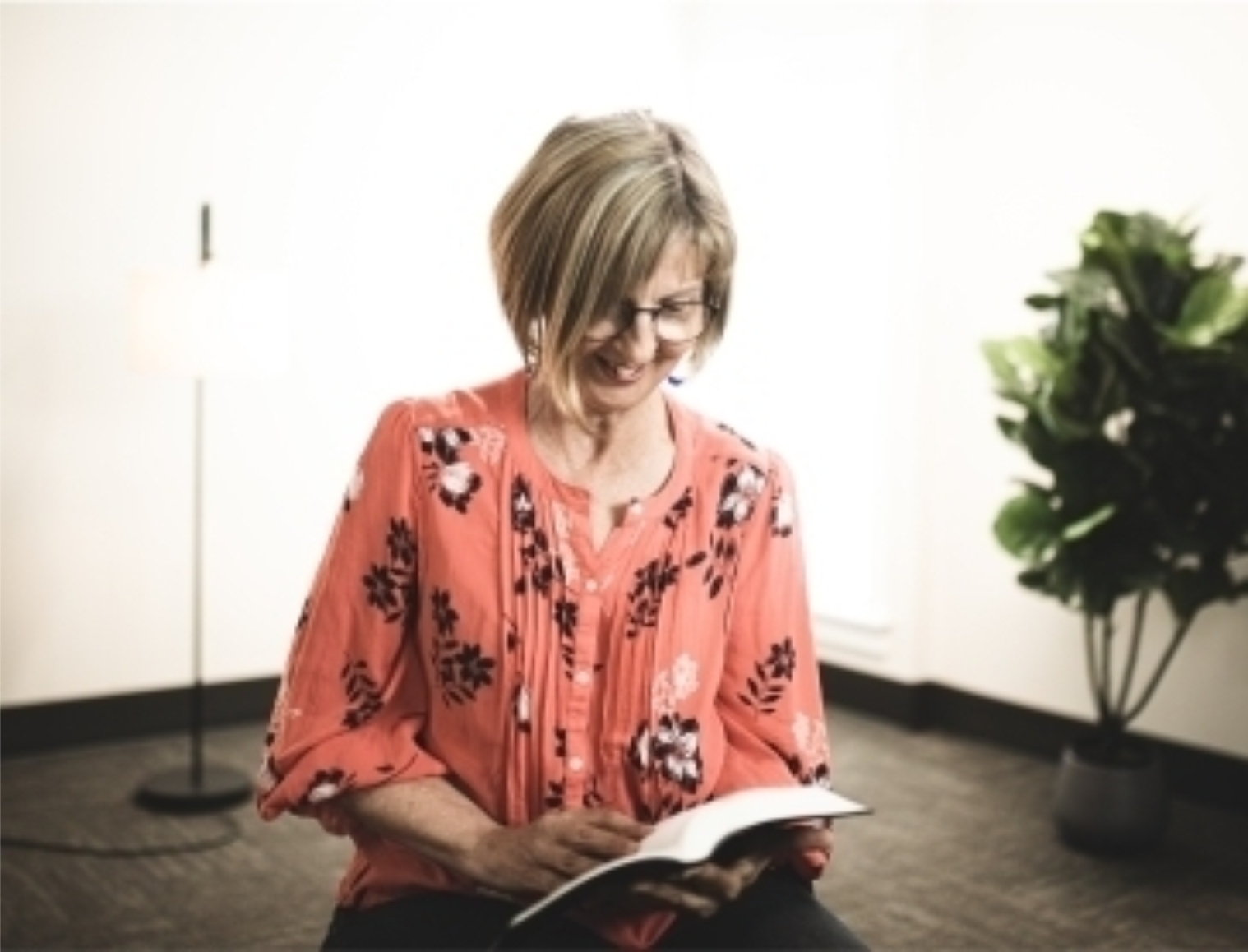 "Where Am I At Right Now?" - A Self Measurement Tool
The Bible [Memorize Scripture with us]
GENDER AND SEXUALITY
Starting points for familiarizing yourself with some helpful perspectives:
On Gender Dysphoria and Transgender Identities: Book by Preston Sprinkle, Embodied
On Homosexuality and Christian Faith: Book by David Bennett, A War Of Loves
On Parenting LGBTQ+ kids: Our team has several copies of a resource called "Guiding Families" that we would recommend. Contact us to learn more.
We recognize the complexity of these topics and want to offer clarity, compassion, and care in everything from marriage, dating, singleness, to sexual trauma and pornography addiction. If we can explore both in a face to face discussion with you and/or your family, let us know (click here).
For example, check out Chris' story:
FAMILY RESOURCES
PLAYLISTS
Jesus-centred music on Spotify and Youtube
CRISIS RESOURCES
Crisis Services Canada / Canada Suicide Prevention Helpline (1-833-456-4566 or text 45645)
Kids Help Phone (1-800-668-6868)
Centre for Addiction and Mental Health (1 800 463-2338)
Fraser Health Crisis Line (604.951.8855 | 1.877.820.7444)

SPEAKING LIFE
Resources for women to help regarding pregnancy and/or post birth or post abortion:
Hope for Women Pregnancy Services 604.853.0303 Text: "hope" to 393939
Contact Pastor Rushia Klassen
Resources for men re post abortion:
Condon, Guy & Hazard, David. Fatherhood Aborted: The Profound Effects of Abortion on Men
Resources for the Abortion/Pro-Life Conversation:
Gray, Stephanie. Love Unleashes Life: Abortion and the Art of Communicating the Truth
Pearcey, Nancy R. Love Thy Body: Answering Hard Questions About Life and Sexuality
Johnson, Abby. Unplanned: The Dramatic True Story of a Former Planned Parenthood Leader's Eye-Opening Journey Across the Life Line.
Klusendorf, Scott. The Case for Life: Equipping Christians to Engage the Culture