Are you interested in having your little one(s) and family dedicated?
Dedication is a public testimony by parents acknowledging that their kid is a gift from God. It affirms the parent's intention to instruct their kid(s) in the Word of God, guide them in Christian living, and that, by the grace of God, they will lead their kid(s) to a personal relationship with Jesus Christ. Dedication is at its heart a covenant agreement - A commitment from parents, to God, in front of friends and family and the larger church family, to raise our kids in Christian homes for the glory of God.

Dedications are now being captured in intimate settings on video so we can share these moments with our whole church family as well as provide each family with a little keepsake of their dedication. Families can select the pastor they would like to be a part of their dedication as well as invite a few family members and friends to join in the celebration.
If you would like to dedicate your little ones and family, please click the button below.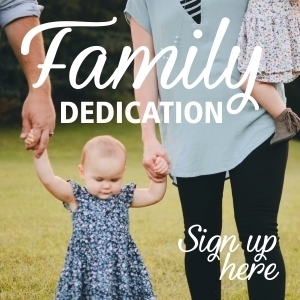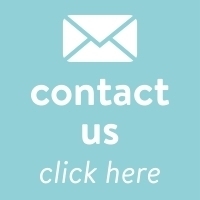 "Let the little children come to me, and do not hinder them, for the kingdom of God belongs to such as these." Mark 10:14