Newborn to Grade 5
Welcome to CHC Kids! We believe that every kid is a gift from God and made in his image. Our heart is to create space where kids are loved, cared for and grow up knowing their Creator. We want kids to discover who God is so they can follow Him and reflect His image to transform their lives but also those around them. We believe that parents are the primary spiritual leaders of their home and we want to partner with you as you live out your faith all 168 hours of the week! We're excited to be on this journey with you!
To help equip you as parents we have put together weekly videos and resources for you and your kids. If you have any questions, please reach out - kids@centralheights.ca
---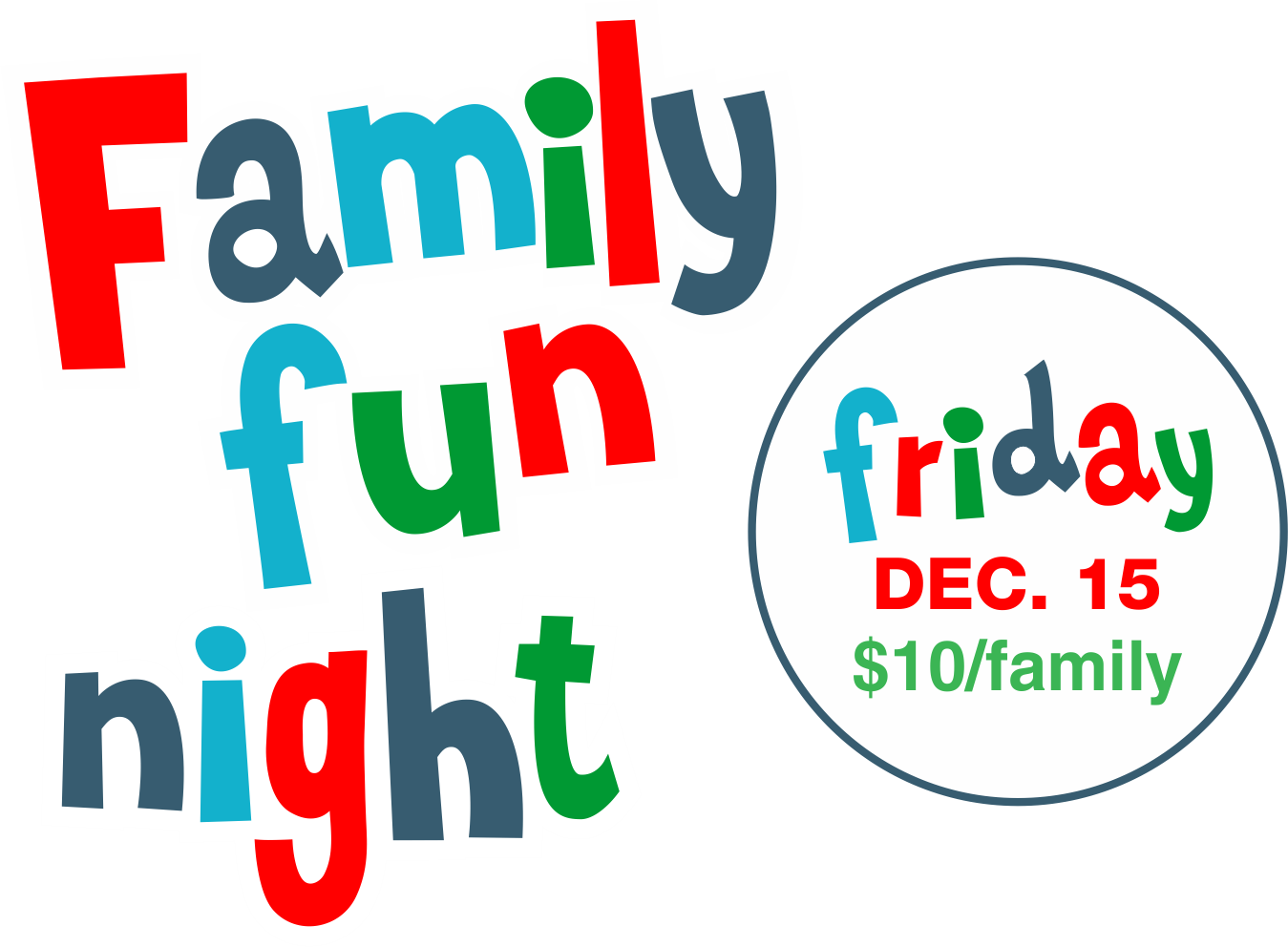 Don't miss this fun family event!
Invite your friends to this event as we would love to bring the community in as well. This is a great way to meet others and build relationships with friends from church, school, or anywhere else too. Hope to see you there!
---
This Christmas Eve we're excited to be doing a family-style service (Dec 24, 10am) with several opportunities for kids to come up front and be on stage. We're really excited about having your kids involved and for us to have the chance to celebrate Christmas in a family-oriented way, so we encourage families whose kids are able to be in the service to participate and enjoy it together.
One of our hopes as a church is to be a place where every family feels safe, seen, and has access to worship and community without barriers. Our desire is that all families would be able to participate on Christmas Eve and we recognize that for some kids being in the service is not always an experience that works well for them and their family. This year, we've decided to be strategic about how we address this in order to make space for every child and the wide range of needs that families might have. Click this link to find out more information and how you can access this.
---
Wee College is a program designed to provide kids with biblical foundations for their Christian faith through easy-to-understand fun lessons and activities. These biblical foundations are taught over 3 years with kids as early as 4 years old up to 6/7years old. All 3 programs run on Tuesdays 3:30-5pm from mid September until Spring Break. If you have any questions please email us weecollege@centralheights.ca.
---
Kids Church Online - Kids Church Online and resources are posted weekly here! Just scroll down under the weekends message and you'll find the kids video packages, memory verses and a new Spotify playlist each month.
---