You're Invited to Life & Breath: A One-Day Women's Conference
"...He himself gives everyone life and breath and everything else." Acts 17:25b
Join us for a fun and worshipful day at Central Heights Church! As women, we'll gather to celebrate the life and breath and everything the Lord has given us. We'll dig into God's Word together and have opportunities to connect and have a little fun!
Date: Saturday, October 22, 2022
Time: 9:00am to 9:00pm
Location: Central Heights Church
Lunch, Dinner, Snacks & Drinks included!
Cost: $95
Register by October 16th (see form below)


Speaker: Carole Ardell
Carole met her husband, Steve, while attending Canadian Bible College and Seminary. After graduating, they moved to Prince George, BC and helped plant two churches while starting a tree-planting company and raising their two sons. Carole taught Bible courses at a local school and served with Arrow Leadership. Recently retired from the family business and eager to further her learning, Carole returned to school to pursue a Doctor of Ministry degree. She continues to be invested in the work of the local church and enjoys teaching in a variety of learning environments. Carole is more than five decades into her life, and a love for Jesus, learning, and the outdoors still get her up out of bed each morning. She thinks in pictures and appreciates the history of rustic antiques. What is one ability she wishes she had? Carole would gladly trade all her antiques for the ability to bring her thought pictures to life through watercolour paint. She is no stranger to sorrow and pain and yet, Carole has discovered peace and is learning contentment as her willingness to trust Jesus grows.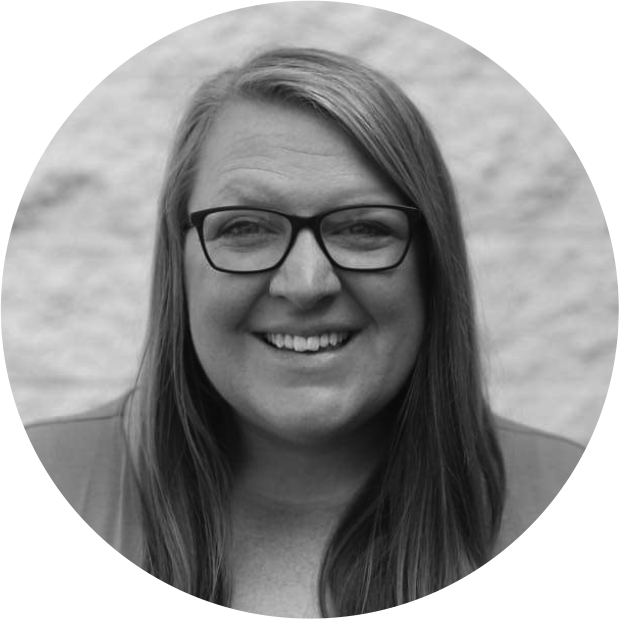 Worship: Lisa Klassen
Lisa Klassen serves with her husband Steve, pastoring Abbotsford Community Church and parenting their two girls. She pursues depth in relationships and that flows into the way she worships and leads. The wonder of God's tangible presence began for her in a significant moment at 9 years old and led into a lifetime of enjoying lingering in his presence and inviting others to do the same. As for the other enjoyable things…listening to people share their stories & passions, the ocean, iced coffee, sushi, time to journal and grand pianos bring her a lot of joy.