We have a weekend gathering that launches us into following Jesus all 168 hours of the week.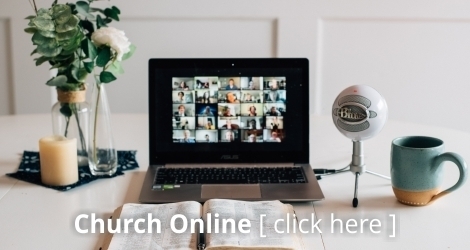 For Church In-Person, here's what to expect:
WHEN SHOULD I COME?
We have a "traditional service" at 9:00am in Nikkel Hall and a "contemporary service" at 10:00am in our Worship Centre.
Central Café is open between 9:30 and 11:30 am.
WHAT HAPPENS IN A SERVICE?
Our services are designed for us to experience and celebrate God as we celebrate and worship him for who he is and what he has done for us. We also want to hear what God has to say to us through his word to transform us. So, expect a 75 minute service that includes worship through music, relevant Biblical teaching, and opportunities for prayer.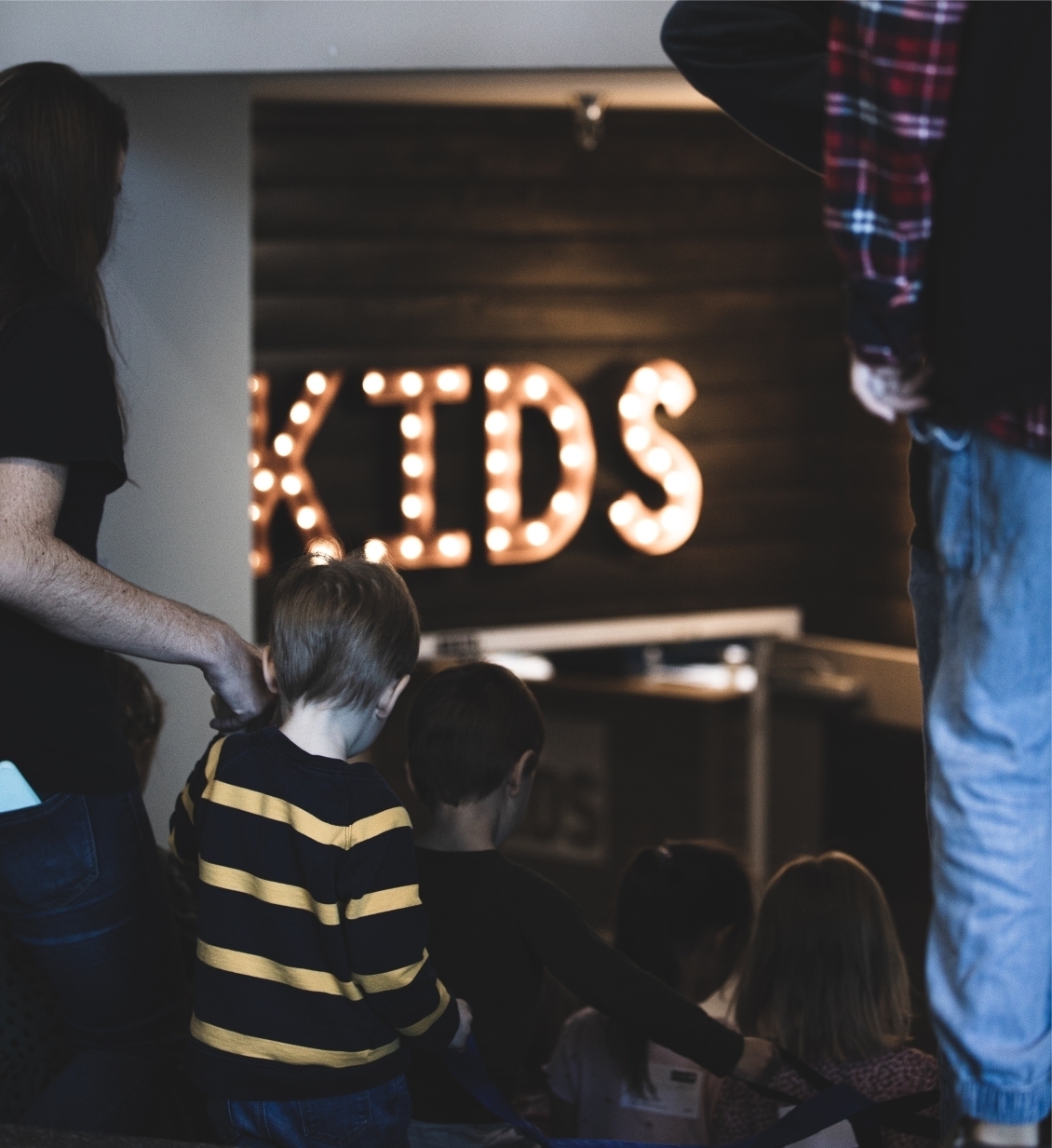 IS THERE SOMETHING FOR KIDS?
You can check-in your kids before services begin at one of our kiosks in the kids area downstairs.
We have a supervised Nursery available for the whole service. Both preschool & elementary Kids Church dismiss approximately 15 minutes into service for age 2 to grade 5. Your kids will be in our secure kids area with a team that is passionate about building relationships with them and with Jesus.