Jesus is alive.
Celebrate the ongoing story of God on the move through our "MOVEMENT MONUMENT" below and share your story by emailing stories@centralheights.ca
January 17, 2021
Guidance + Rescue: Peter's Story
January 15, 2021
The Central Heights email prayer chain had been in prayer for a family since New Years Eve who had rushed a young boy to emergency because he was turning blue. Additionally, there was other distress amidst this situation. Just over 2 weeks later we received this message: My son's blueness is going away, my daughter's problems have been resolved and my autoimmune symptoms are subsiding.
The darkness that has been over my family has lifted and has been replaced with peace.
Thank you for your prayers and the prayers of community!
- N.B.
January 4, 2021
Authenticity + Creativity: Teagan's Story

December 6, 2020
"On Saturday I experienced debilitating numbness in my hand. I couldn't grip anything and felt weak. This appeared to be building over a series of weeks up until that point. I went to the Zoom Prayer time Sunday morning where the team prayed for me. Since then, I've had full use of my hand! I believe God healed me." - J.W.
October 25, 2020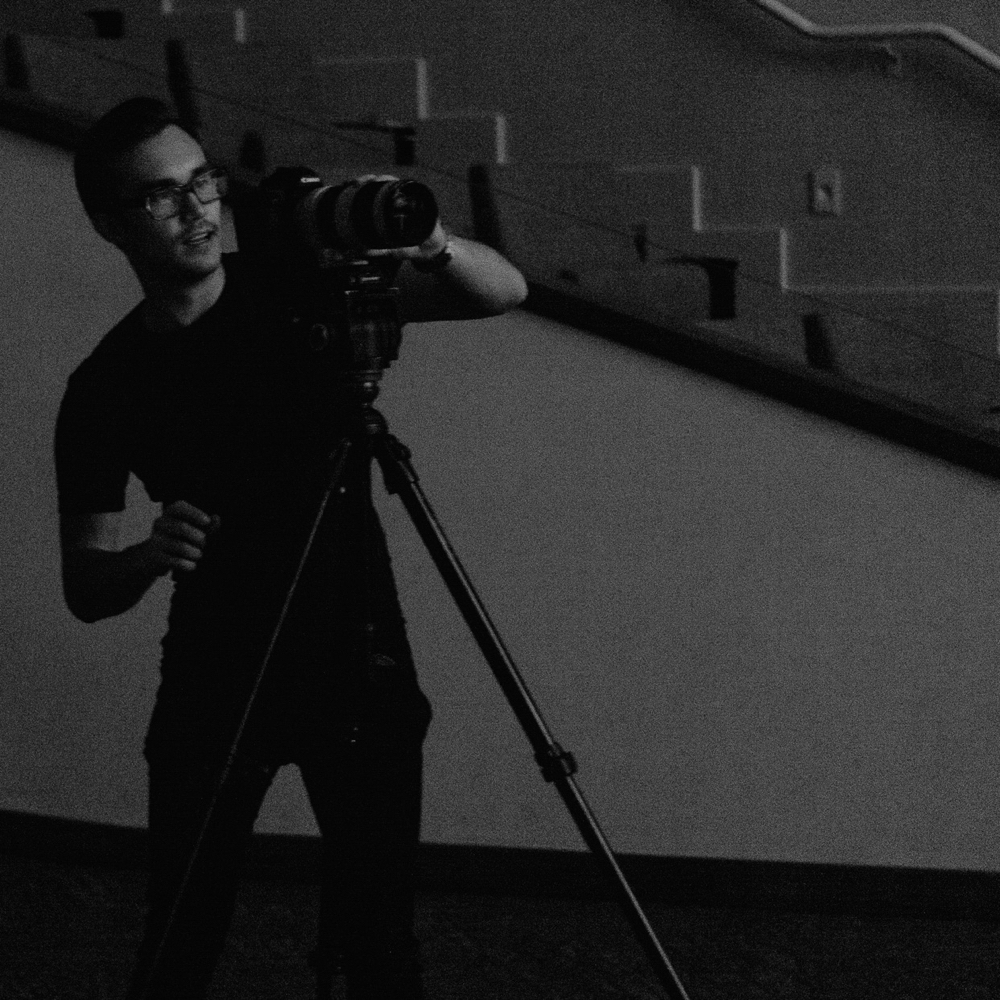 "Being in the room during both the worship rehearsal and then the "recording" of it has been a really meaningful and special piece of my week, every week. It's continued to be an incredible experience learning, growing and providing an outlet for people to still worship with us through this pandemic.
When everyone comes in with tangible excitement to see what will happen, God is there.
When things fall apart in production, when we come into the space with hurts and distractions, God is there.
I think we are in a cool place where we just get to bring our best to the table and see what God decides to do with it. I am SO thankful for the team that has stepped up to serve alongside me. There's nothing quite like being in the room when the team pours out their hearts to Jesus every Monday, but we are doing everything we can to help facilitate that translation over video."
- J.P.
July 15, 2020
"I had been suffering with back pain for 2 days - to the point where I had difficulty walking. It was affecting my job and my routine. I asked for prayer during a Zoom Prayer meeting Wednesday evening. The next morning the pain was TOTALLY GONE." - P.N.
May 5, 2020
"Freedom + Victory" Chris' story.