our pastors
Meet the team of pastors who serve at Central Heights Church. We are here to serve you and would love to get to know you better.
---
Tim Klassen
Lead Pastor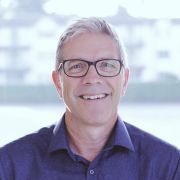 Tim is most excited to see people come to know Jesus and grow in their relationship with him. He loves building into others and developing leaders who will follow Jesus with courage and love others with compassion. Family, food, and skillfully made lattes are gifts of life that TK thoroughly enjoys. Playing sports is a big favorite too as he works hard to keep ahead of his son-in-laws now nipping at his heels.
DarLee-Ann Macphail
Kids Pastor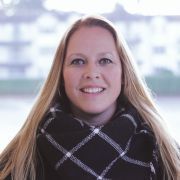 DarLee-Ann is enthusiastic about seeing kids and families love God and live out their faith throughout the week. Her heart is that every kid knows that God made them, God loves them and He is always with them. Time with family is a priority for DarLee-Ann. From Taekwondo, to camping, to movie nights, she's up for anything that gives her time to laugh and have fun with her husband Andrew and their two boys, Aidan and Nathan.
click here to contact DarLee-Ann
David Morelli
Young Adults & Community Groups Pastor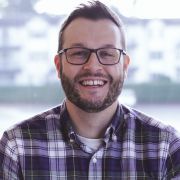 David is passionate about helping the next generation live for Jesus. He loves teaching the Bible and reading to expand his mind and form his heart. If he's not reading, David likes to get lost in a good movie and in listening to his vinyl record collection. His greatest enjoyment is his wife Kathryn and spending time with his sons Levi and Jack.
Jesse Wilson
Youth Pastor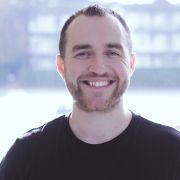 Jesse joyfully seeks to help people be amazed by the Bible and the one it points to. He enjoys studying apologetics and culture in order to strategically show how Jesus is relevant in every time and place. You'll probably find him experiencing films at their full audio and visual capabilities in a theatre, trying new restaurants with his wife Janelle, or humorously burning energy adventuring with his two boys, Zane and Zadok.
Larry Bieber
Pastor to Seniors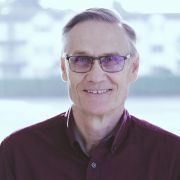 Larry believes that the call of God does not end when our regular working life ends. Instead, retirement is a time to rediscover your gifts and purpose in life, and to find new opportunities for fellowship and service. He enjoys good espresso, fishing on the Vedder and saying encouraging words. Larry and his wife Carol are long time members at Central Heights and love when they can get together with their three grown children, all living nearby in the lower mainland.
Lyndon Plett
Connections Pastor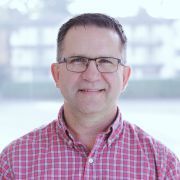 Lyndon loves helping people of all ages discover their true value and God-given gifts. He enjoys the "art of the object lesson," practicing this skill as chaplain for the MEI Hockey Academy and Fraser Valley Thunderbirds. Alongside his wife Doretha, Lyndon loves spending time with their four adult children, and bingeing "Murdoch Mysteries." Occasionally, you might find him in his happy place: riding his little yellow lawn tractor.
Nathan Archer
Youth Pastor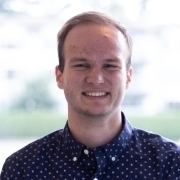 Rod Adrian
Executive Pastor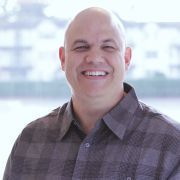 Rod is thankful for the opportunity to serve others and be their biggest fan. His focus is on teamwork and helping people maximize their potential. You can find him engaging in adventures in the great outdoors, or coaching basketball in his spare time. Rod and his wife Amanda are experiencing life as empty nesters, so both are involved in many things, yet still chase their three adult children around in their activities.
Rushia Klassen
Women's Pastor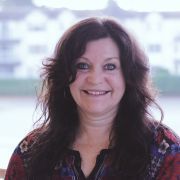 Rushia visibly pursues a lifestyle of sharing the love of Jesus, and celebrating his impact in the lives of people. She loves teaching the word of God and helping the hurting find hope. Adventures in the great outdoors and family time with her husband Dave and her kids is a must! Rushia loves exploring, traveling, learning, and hospitality.
Central Heights Church is a member of the Mennonite Brethren Conference of British Columbia and the Canadian Conference of Mennonite Brethren Churches.