WHEN SHOULD I COME?
We get together as a community on Sunday mornings to choose from:
9:00am - Contemporary Worship (Worship Centre)
11:00am - Traditional Worship (Nikkel Hall)
11:00am - Contemporary Worship (Worship Centre)
MUSIC
For the first half hour of our services we spend time celebrating who God is and what he has done for us, accompanied by one of our worship bands. If you prefer a more traditional music style, you can join us in Nikkel Hall at the 10:45am service.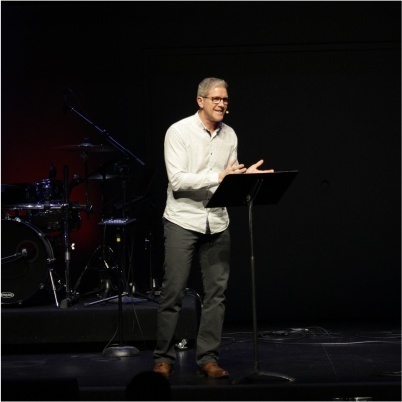 MESSAGE
Practical and encouraging Bible teaching is a part of every service.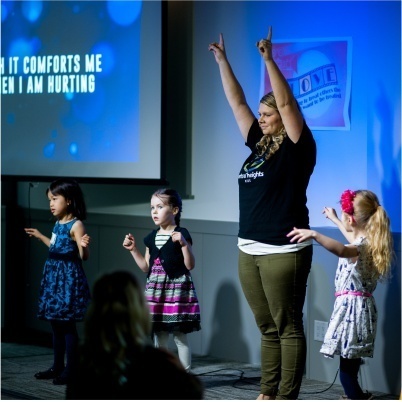 KIDS
Kids programming is run by a trained team of volunteers. Supervised Nursery (Age 0-2) is available at 9am and 11am. Kids Church for Age 2-Gr 5 - dismissed from the services. Parents, please escort your kids to their leaders in the foyer at dismissal. Check In your kids before the service at one of our kiosks in the foyer.
HAVE A QUESTION?
Not sure about something on Sunday morning? Our Welcome Centre team would be happy to answer any questions you may have. You can find them at the desk on the east side of the foyer.
HOW SHOULD I DRESS?
Honestly, we aren't really worried about it! If you like to dress up, go for it. More comfortable in jeans or shorts? Great! Come as you are!
Want to connect at Central Heights?